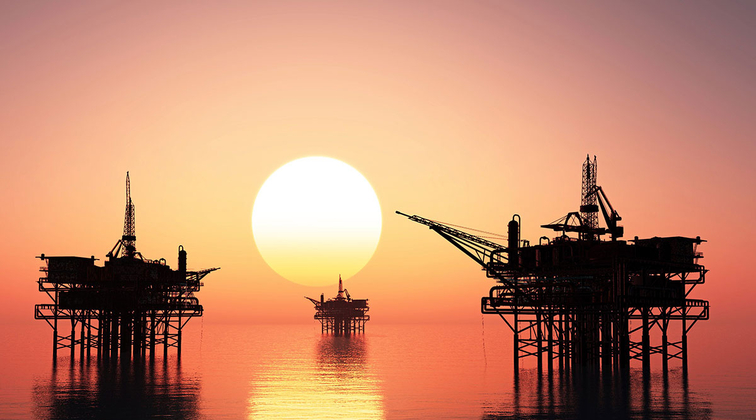 Pakistan's oil and gas exploration has been torpedoed by the alien interests for fear of uncontrollably boosting Pakistan's strategic, economic military position on top of mega-project CPEC and giving a free pass to its obvious beneficiary China becoming secure and economically efficient with regards to its oil and gas needs; hence becoming more aggressive and pronounced, in its counter-weight super-power posturing.
India, Beduin Pentagon and some other countries would have lost a big chunk of their revenues and standing in international as well as regional affairs. Containment of China and clumsily botched regional—the super-power role of India would have been heavily marginalized.
Given the estimations of the discovery of huge quantities, it may, by default, be a boon to, under the heavy regimen of sanctions, Iran and Venezuela.
In its first assessment, the US Agency for International Development (USAID) estimated that Pakistan had massive deposits of 10,159 trillion cubic feet of shale gas and 2.3 trillion barrels of shale oil – figures that were several times higher than those released by the US Energy Information Administration (EIA).
PROLIFIC BLOCKS & GOOD DATA
Chairperson of P.M Imran Khan's Task Force on energy reforms had rightly boastfully said the blocks for auction were "prolific and … (had) good data", with interested companies including Saudi Arabia's Aramco, Exxon Mobil and Russia's Gazprom.
Only about 4 percent of Pakistan's landmass has been explored, and the success rate, with one out of three wells making a find, is above the international average, he said. He also said at least three more offshore blocks have also been carved out near where Eni and Exxon are searching for gas.
"We will be auctioning those … probably next year."
[Given the turn of events, it seems highly improbable that these blocks will be auctioned any time soon]
ExxonMobil, along with OGDC, PPL, and Italian energy firm Eni, each holds 25 percent interest in Block G located offshore Pakistan which is operated by Eni Pakistan Limited.
The block is located approximately 143 miles (230 kilometers) off the coast of Pakistan in a water depth of about 6,200 feet (1,900 meters).
https://shakir2.wordpress.com/2019/01/24/4th-5the-generation-war-waged-against-pakistan/